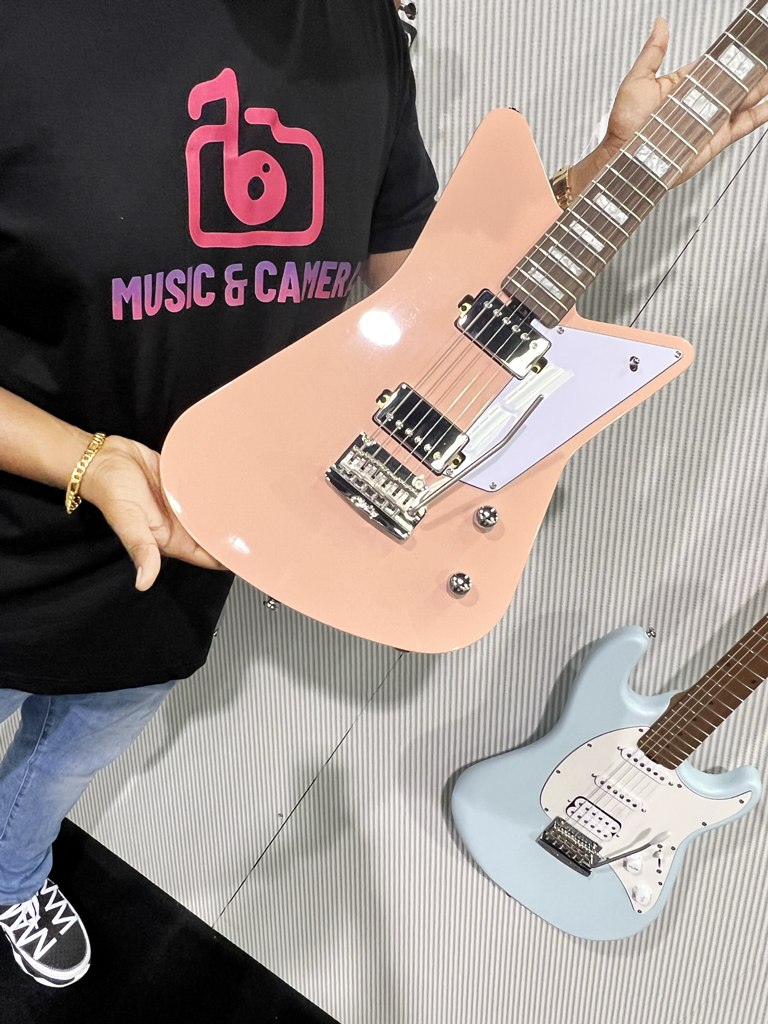 For over 25 years, MusicNCamera has been committed to putting high quality music and camera instruments in the hands of its customers. For this, we have earned a solid reputation in our Industry. This is also because of the service, dedication and professional staffs we have been providing to fulfill the needs of our customers. We carry a full line Guitar, Musical Instrument, Pro Audio & Electronics store locally owned and operated for over 25 years now!! We strive to give you the best quality musical instruments and the absolute best prices we can! Our customer service speaks for itself. We take pride in doing our best to make sure everyone is completely satisfied with their experience with us. We built our business on customer service and we will continue to carry on that service from generation to generation. We carry all the best brands in a wide variety of guitars, amps, drums, keyboards, band instruments, and a full line of lighting and accessories. Whether you are a beginner or a pro, let Music & Camera fulfill your musical instrument passion.
If you are in the market for a new or used musical instrument, or if you just want to come take a look, feel free to stop by one of our stores and check us out.
Today we do what we have always done; keep spreading music and inspire passionate and dedicated musicians by stocking and selling quality and new products. MusicNCamera, one stop shop for all your entertainment needs!