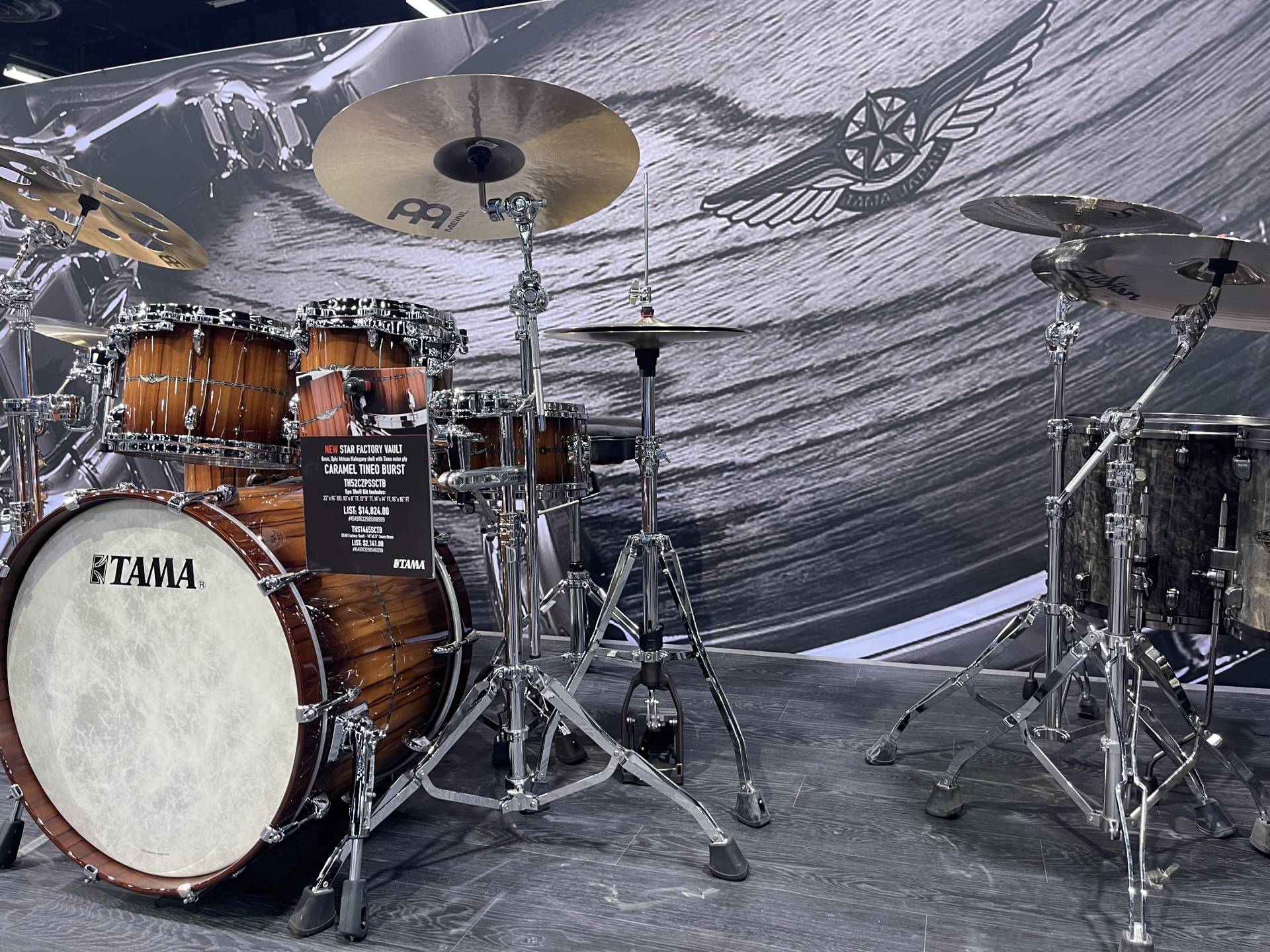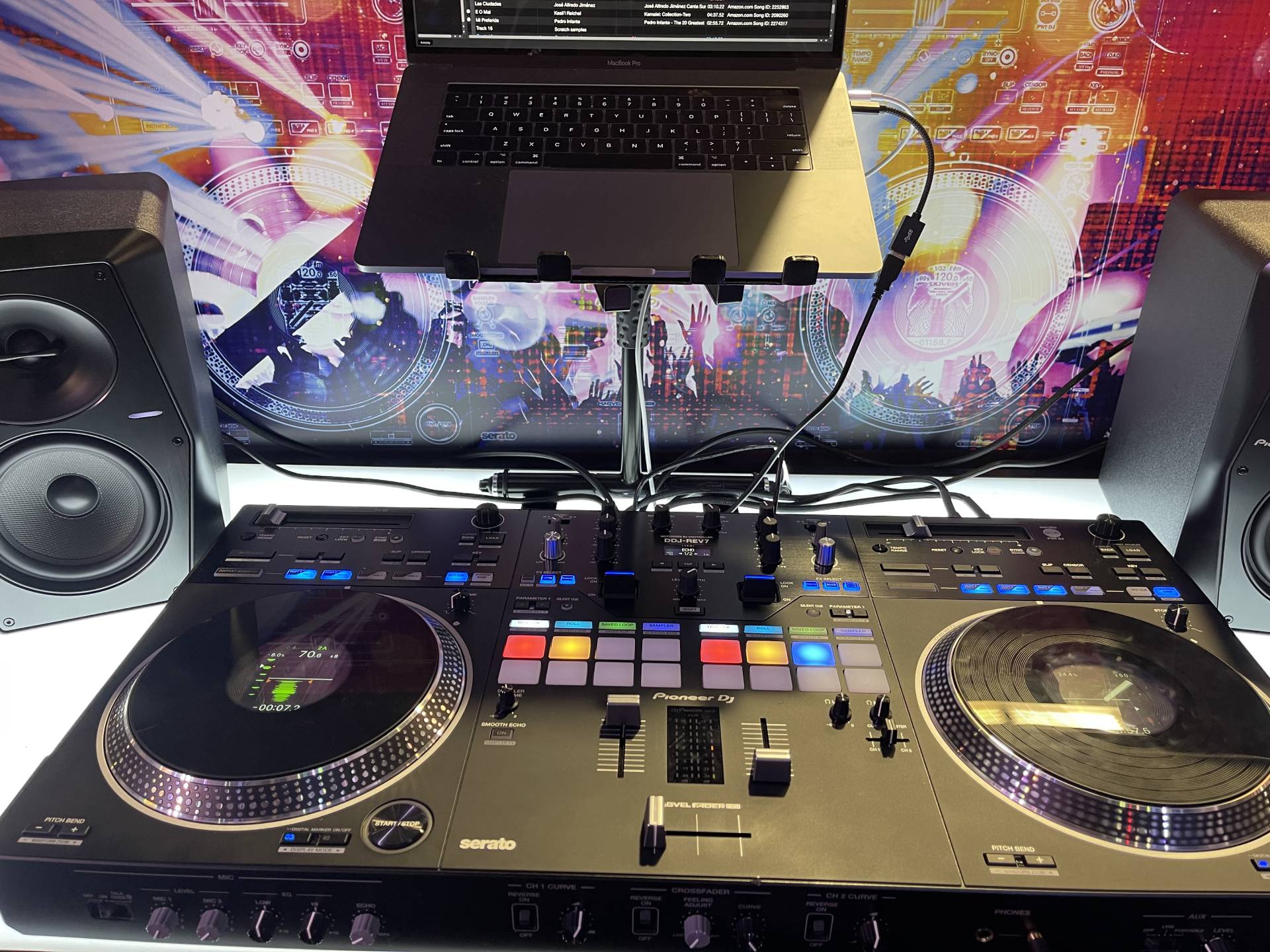 MusicNCamera has been providing service and repairing musical instruments for over 25 years. Formerly Garber Music, the store was purchased in 1993 by the previous owners, Jerry and James. At the store's beginning, Garber Music occupied 2,000 square feet with 3 teaching studios and a limited selection of books, instruments, and accessories.
Now, MuiscNcamera has grown to 5,000 square feet and houses 4 teaching studios with 3 teachers across multiple locations. We have one of the largest and best selections of sheet music in Texas, guitar and amplifier lines, band and orchestra instruments, accessories, rentals, and a repair shop. We also provide online shopping, teacher workshops, sheet music research services, and news updates via e-mail news blasts and event invitations.
In the early '90s, we began to expand the reach of our audio and musical products through the development of sales, service and by creating a customer base within our Industry. We stock and also introduce a variety of both new and renowned brands to be used by musicians, broadcasters and podcast enthusiasts.
Over time, MusicNCamera has expanded greatly. However, we have maintained our commitment to exceptional education, quality products, and excellence in service. We consider ourselves to be your partner in music education, whether you are a teacher, director, parent, or student. Visit us and become a member of the Music & Camera family.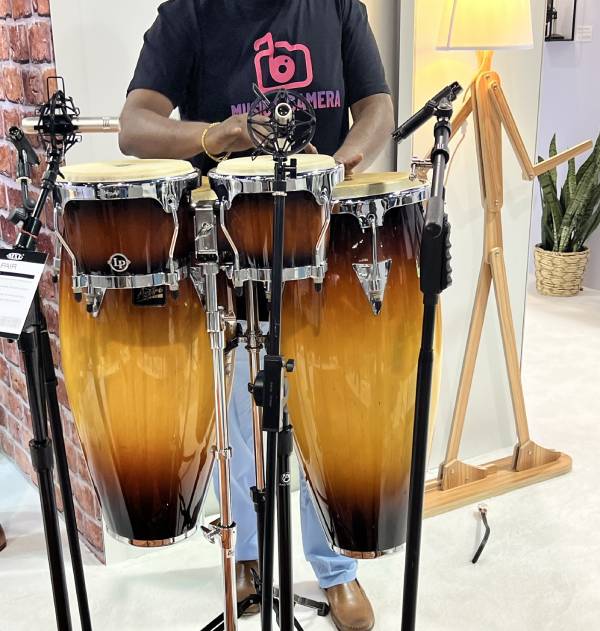 We look forward to serving you. MusicnCamera is one of the fastest growing retailers of musical instruments, lessons, repairs and rentals in the U.S. Music & Camera has served the greater Dallas Fort Worth metropolitan area since 2016. Over the past Six years, we have provided a wide selection of products, services, sound advice and professional training. In June 2017, we broadened our exceptional service to our customers by expanding our stores to multiple locations across DFW. With a flagship store in Dallas and warehouses strategically located across the U.S, our service and knowledgeable staff leads by example. Our website is one of the top direct sales websites in the industry, MusicNCamera has helped people make music for years. We also provide customers with various musician-based services, including guitar lessons, where musicians of all ages and skill levels can learn to play a variety of instruments in many music genres.
Our service and repair teams provide an on-site maintenance and repairs service. Our Rental program offers an easy rental of instruments and other sound reinforcement gear. With an unrivaled in-store experience and passionate commitment to making gear easy-to-buy, MusicNCamera is all about enabling musicians and non-musicians alike to experience the almost indescribable joy that comes from playing an instrument.