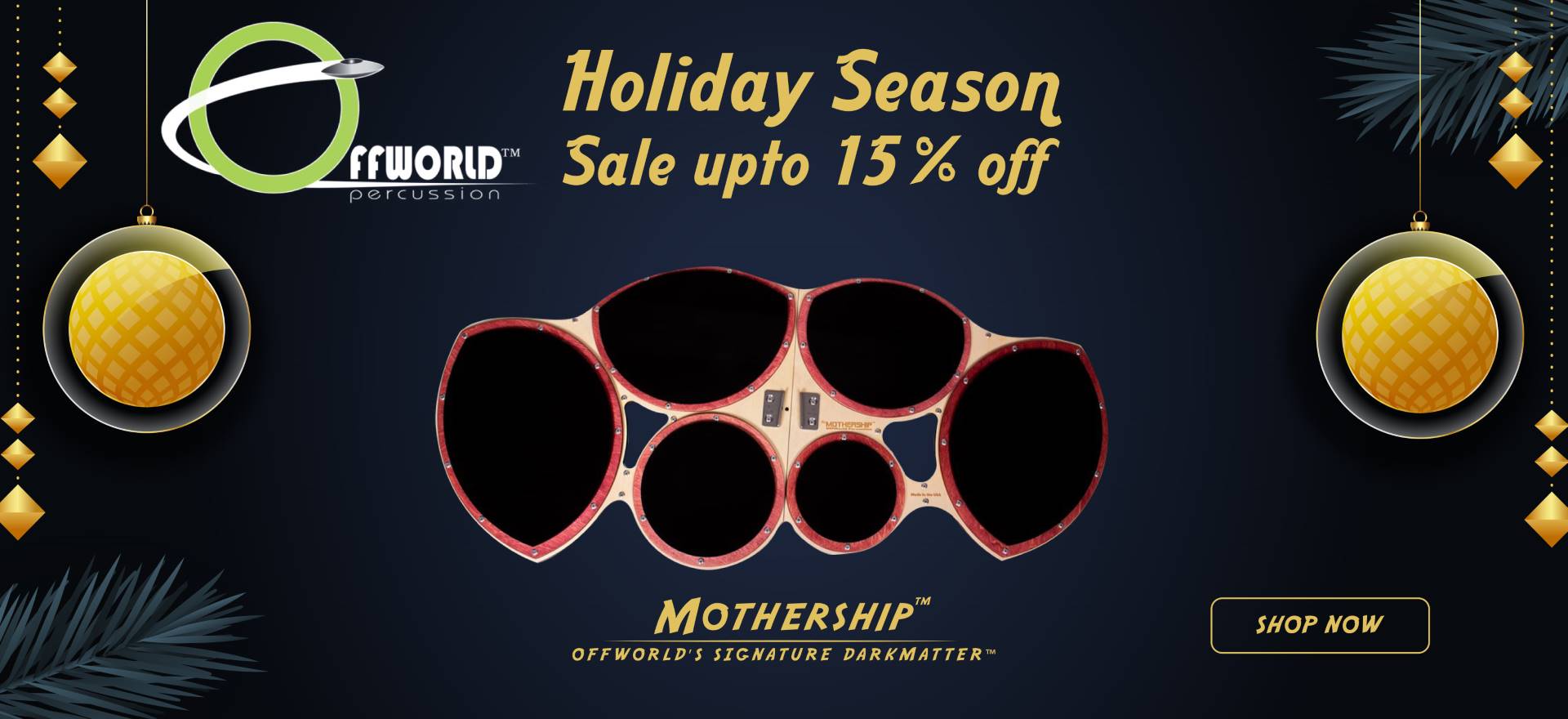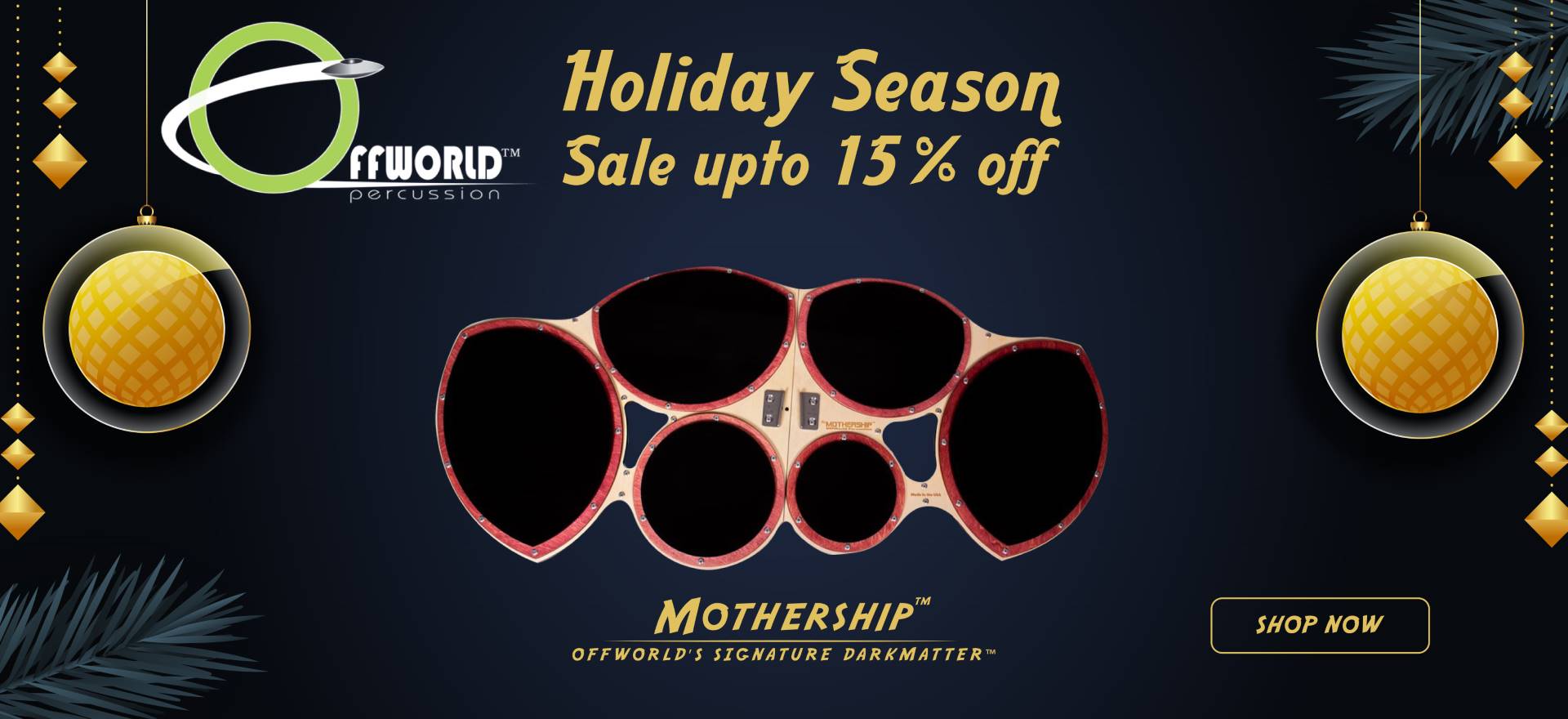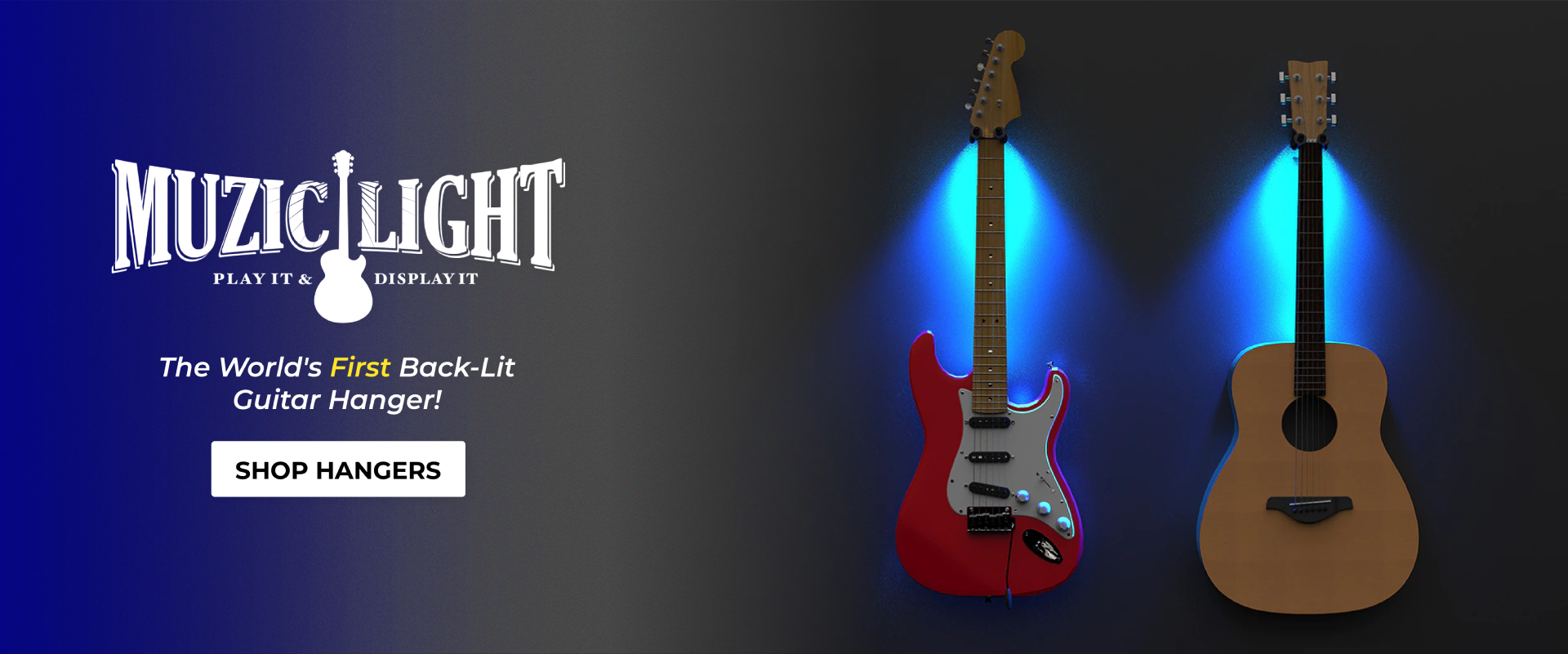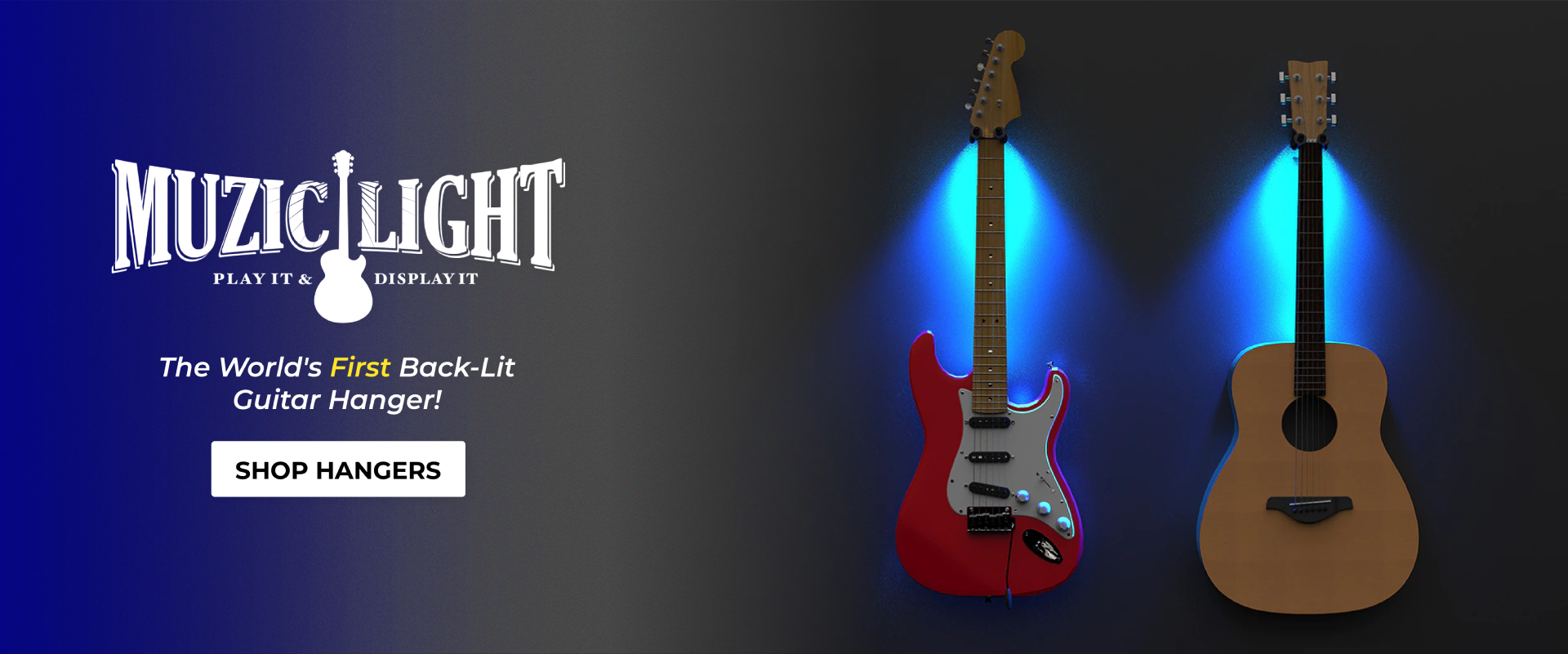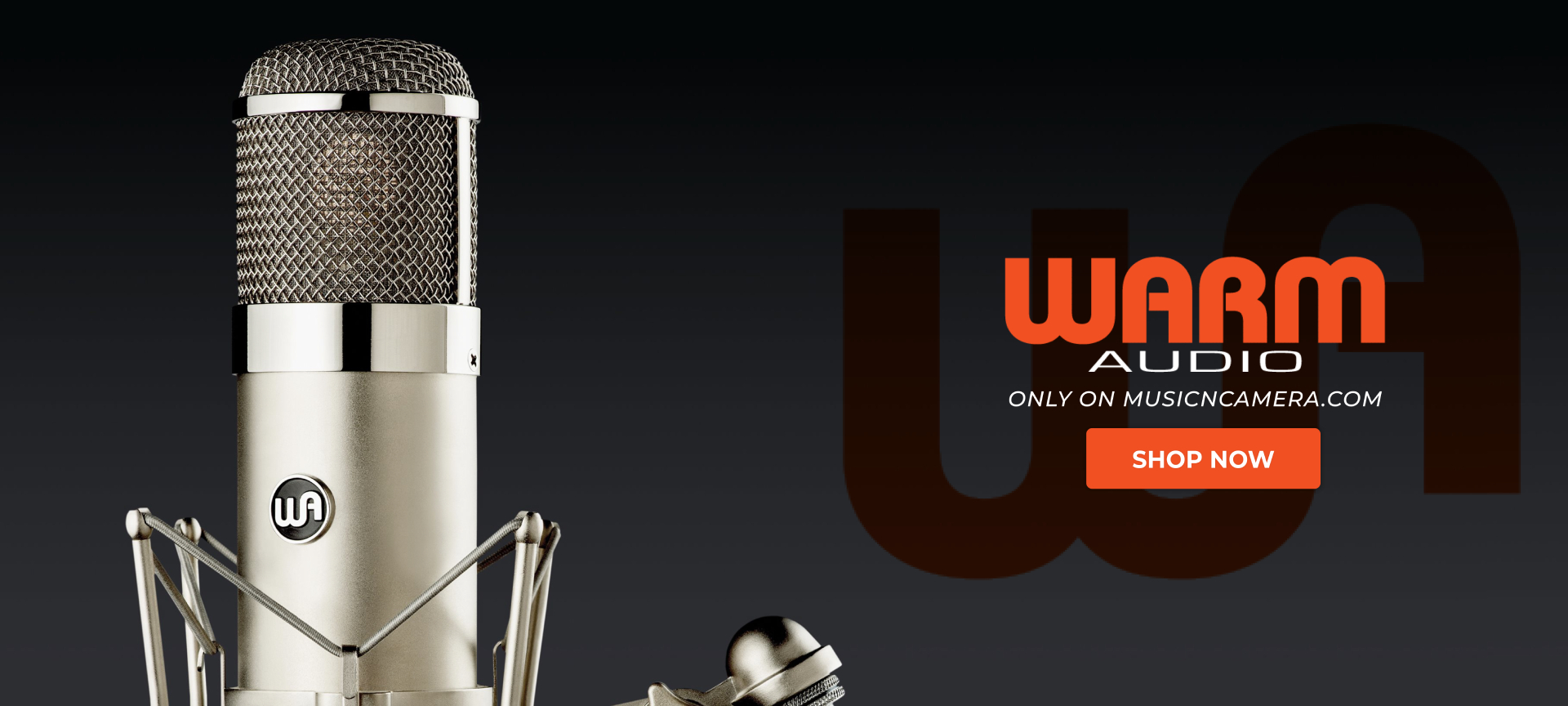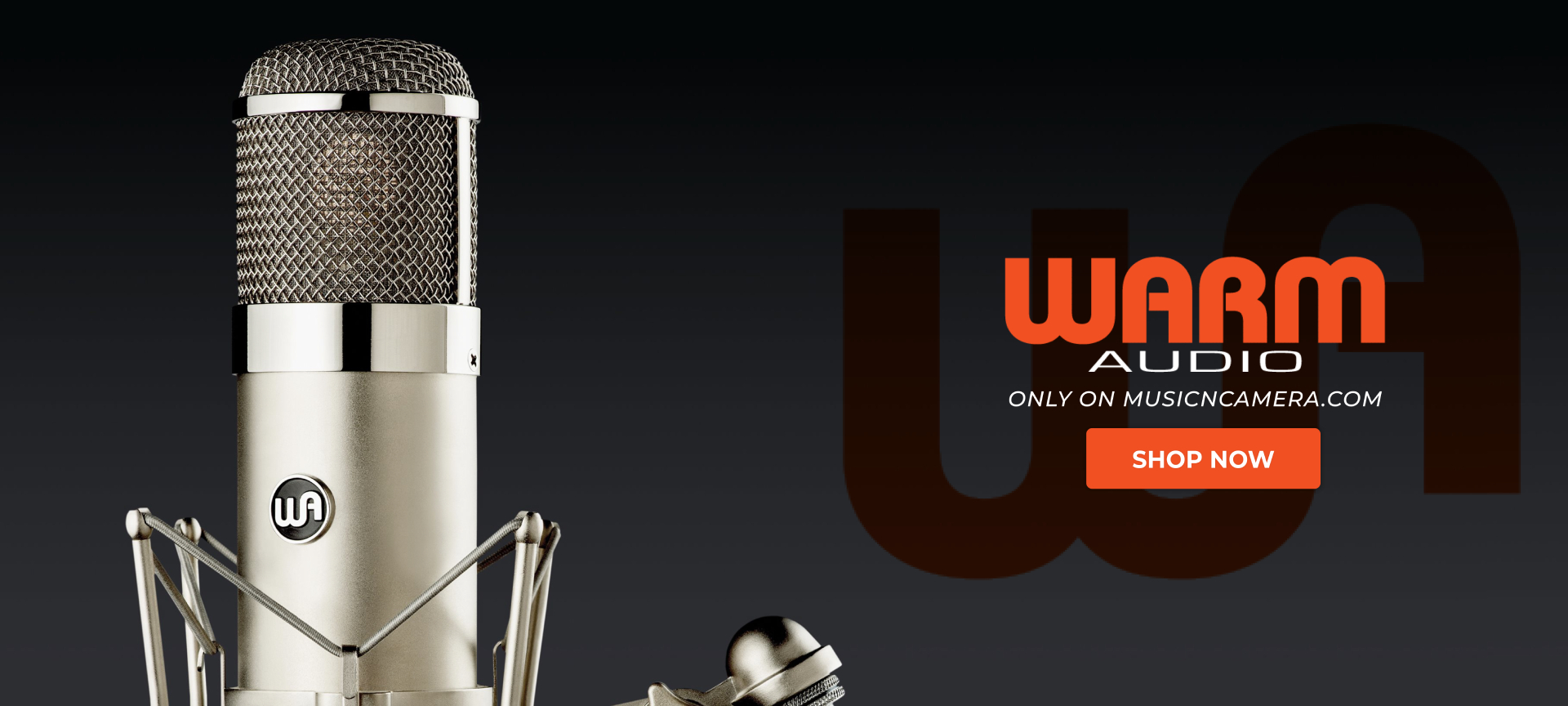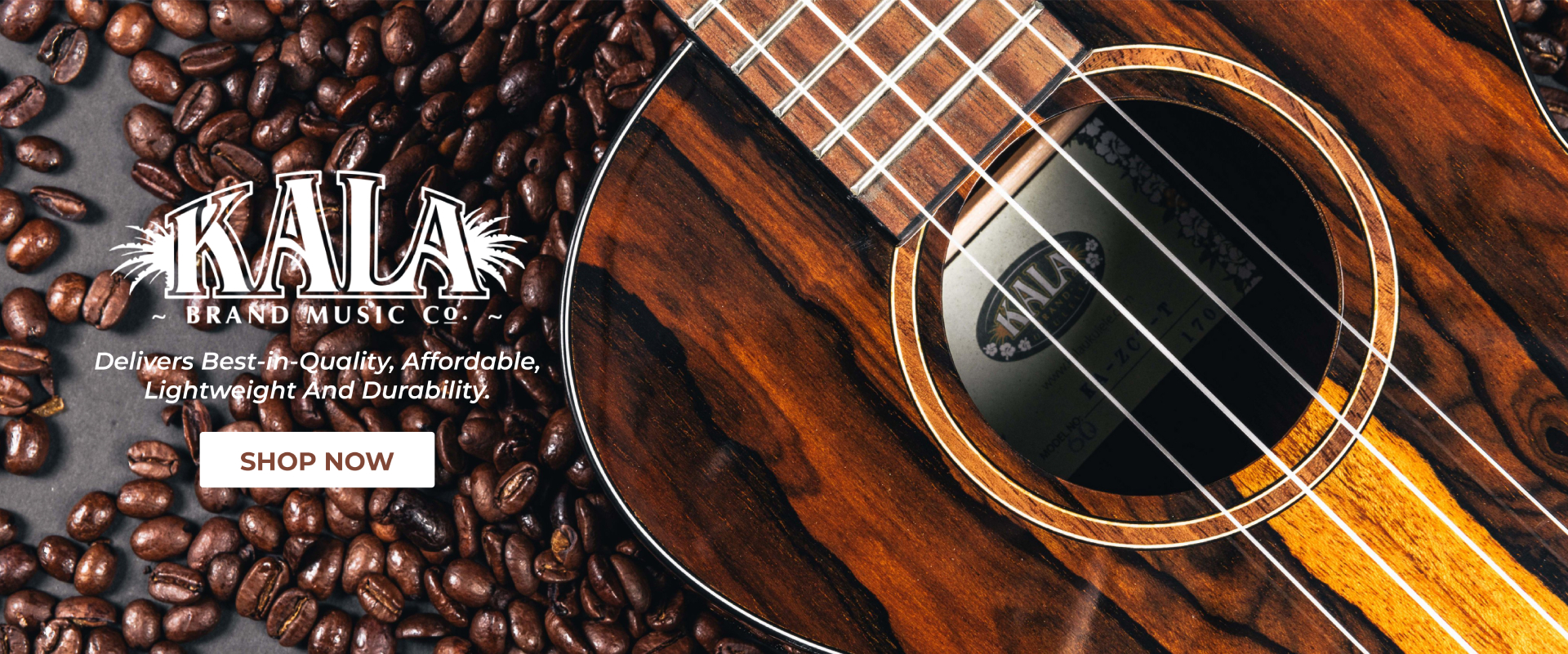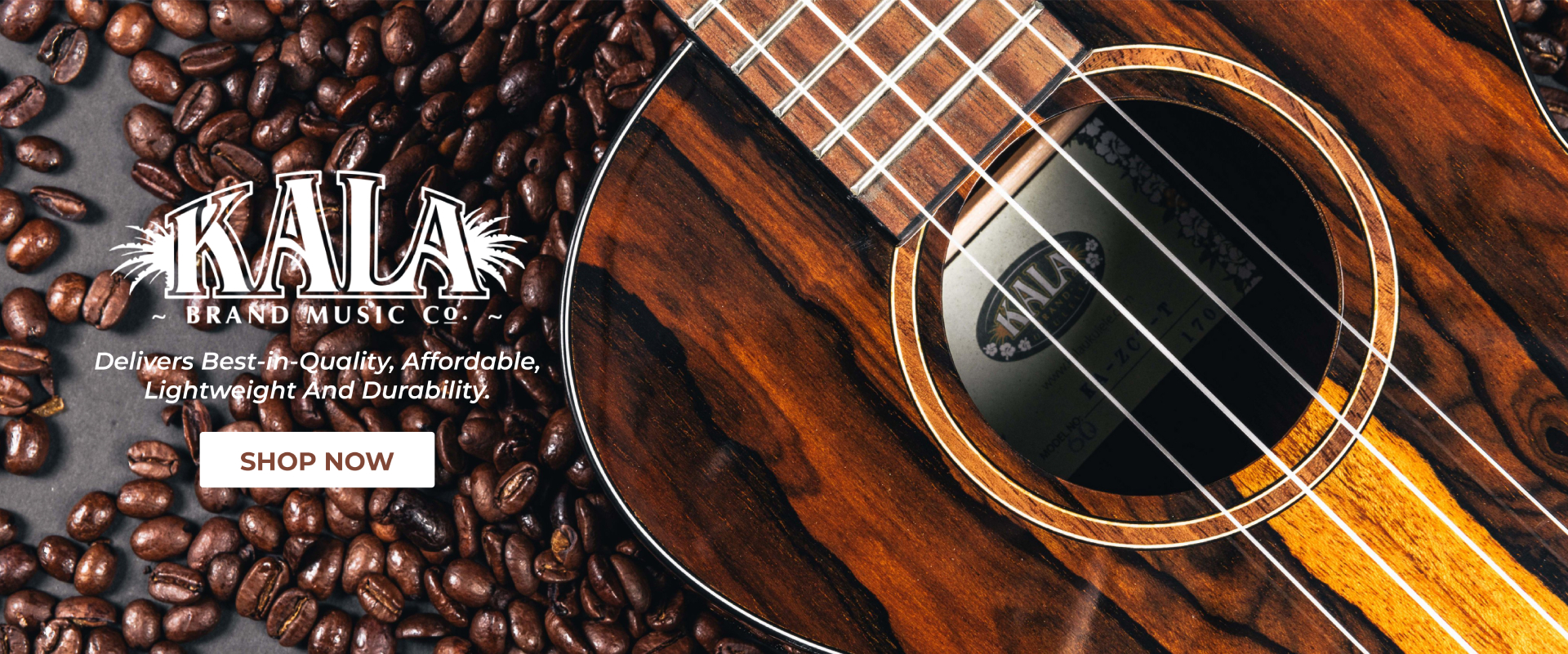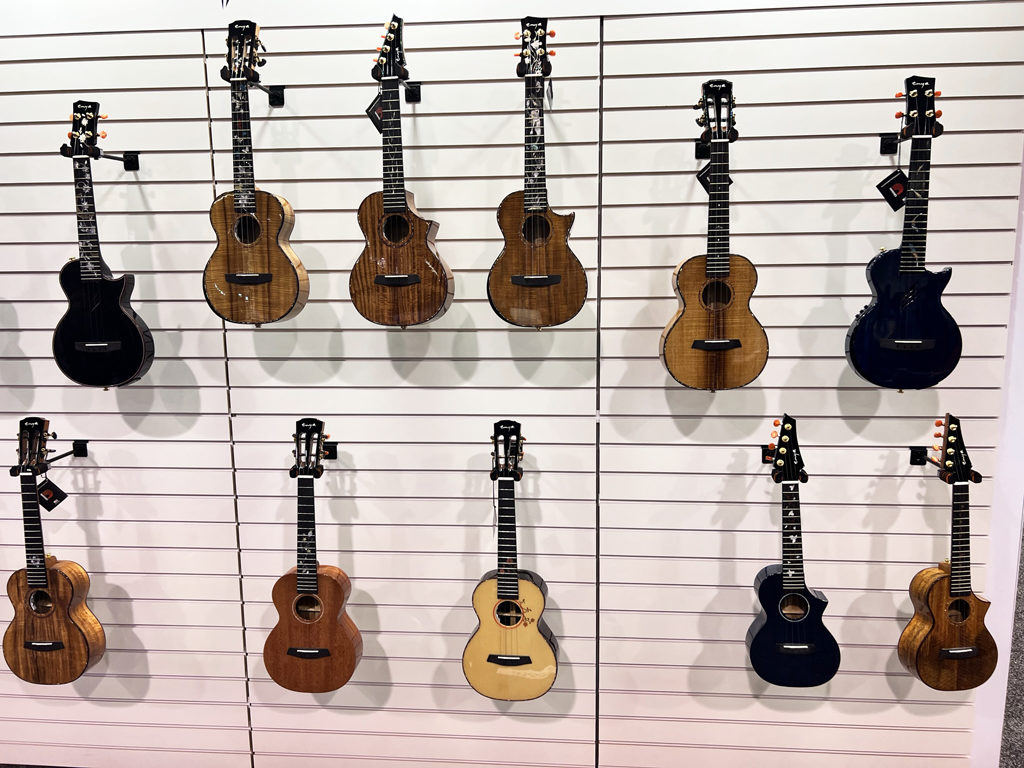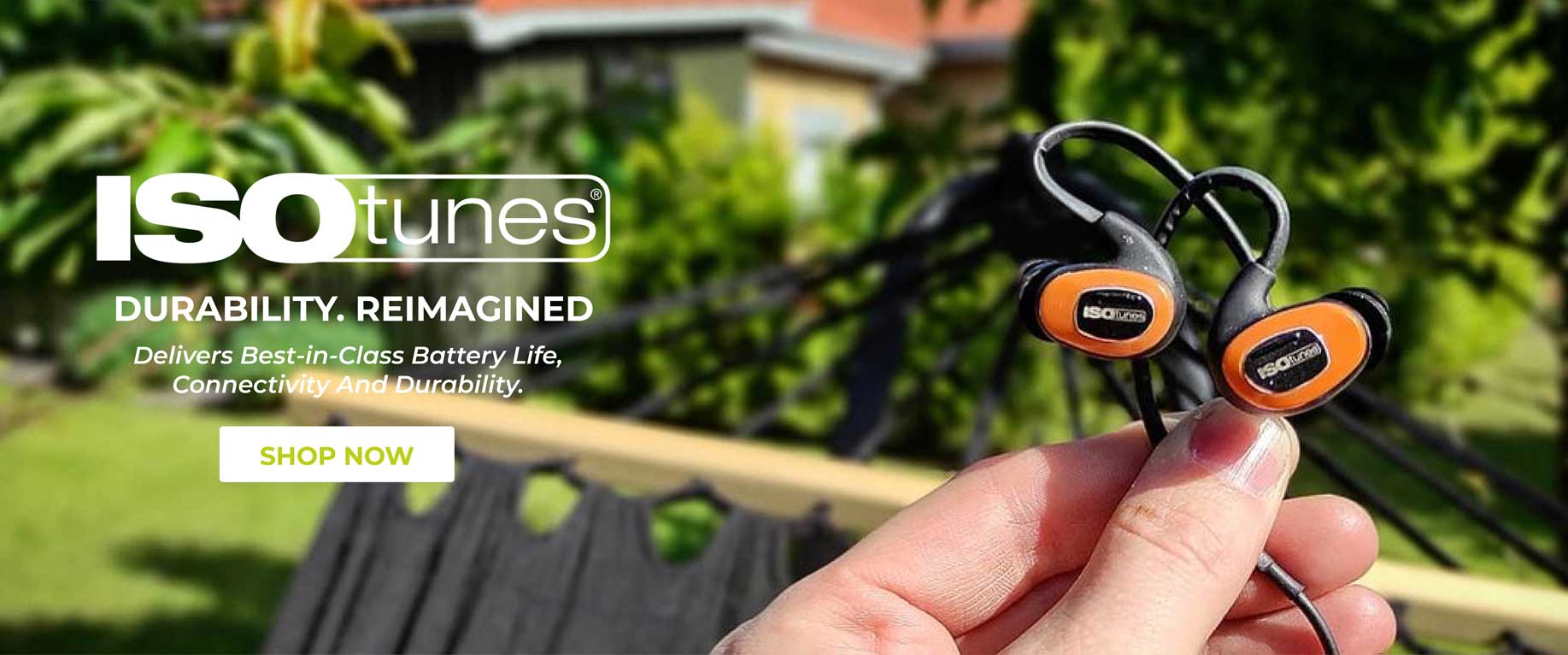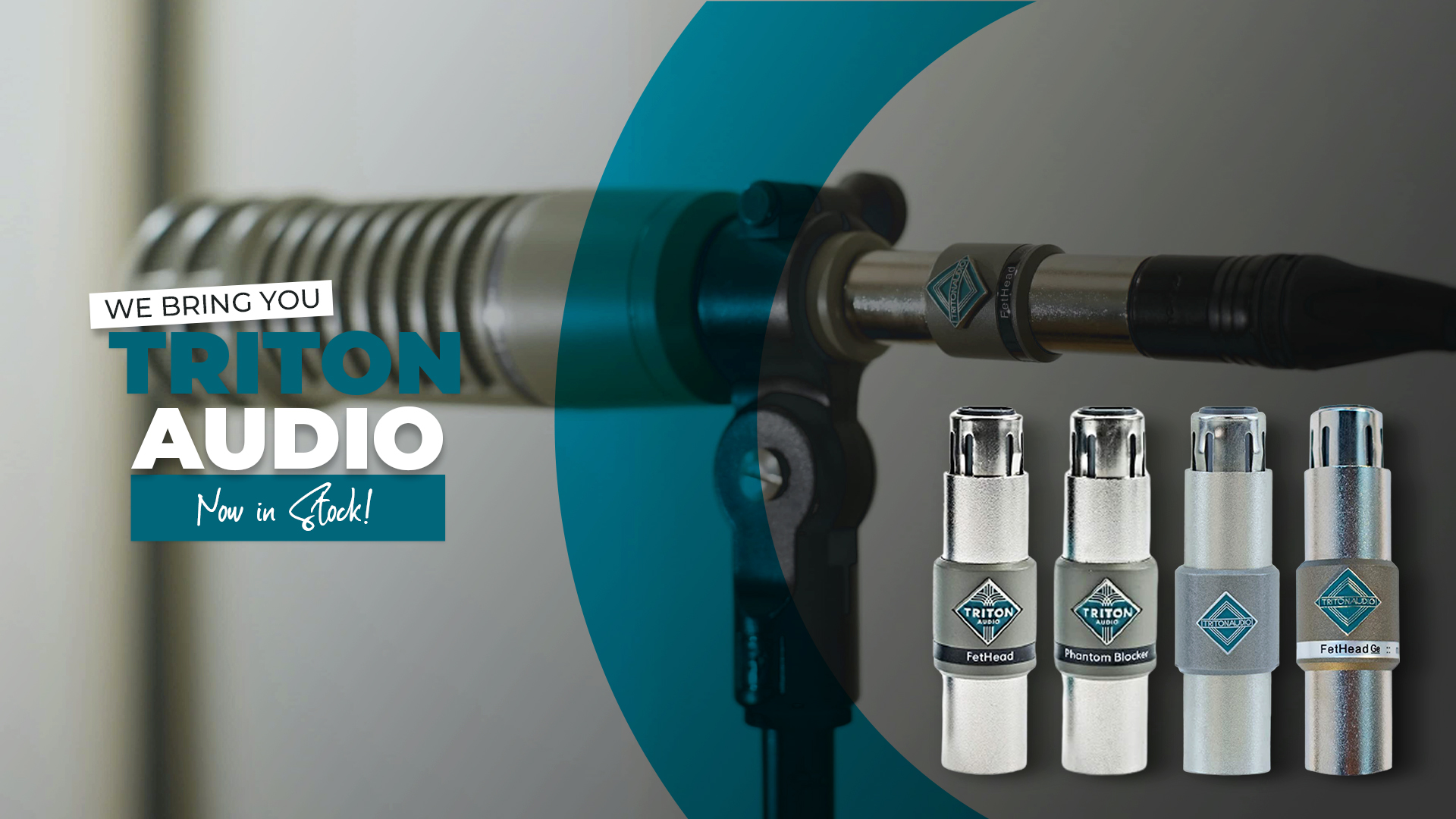 Photographer's equipment on the floor in a room
Set of musical instruments during concert
photography gear on wooden table
car audio, car speakers, subwoofer and accessories for tuning.
The content creator using mobile working with the laptop editin
is your one-stop music instruments shop!
man plays musical percussion instrument with sticks, a musical concept, beautiful lighting on the stage
ABOUT MUSICNCAMERA
Musicncamera® partners with GORE-TEX® to deliver the industry's most innovative and best waterproof, windproof and breathable weather protection products.