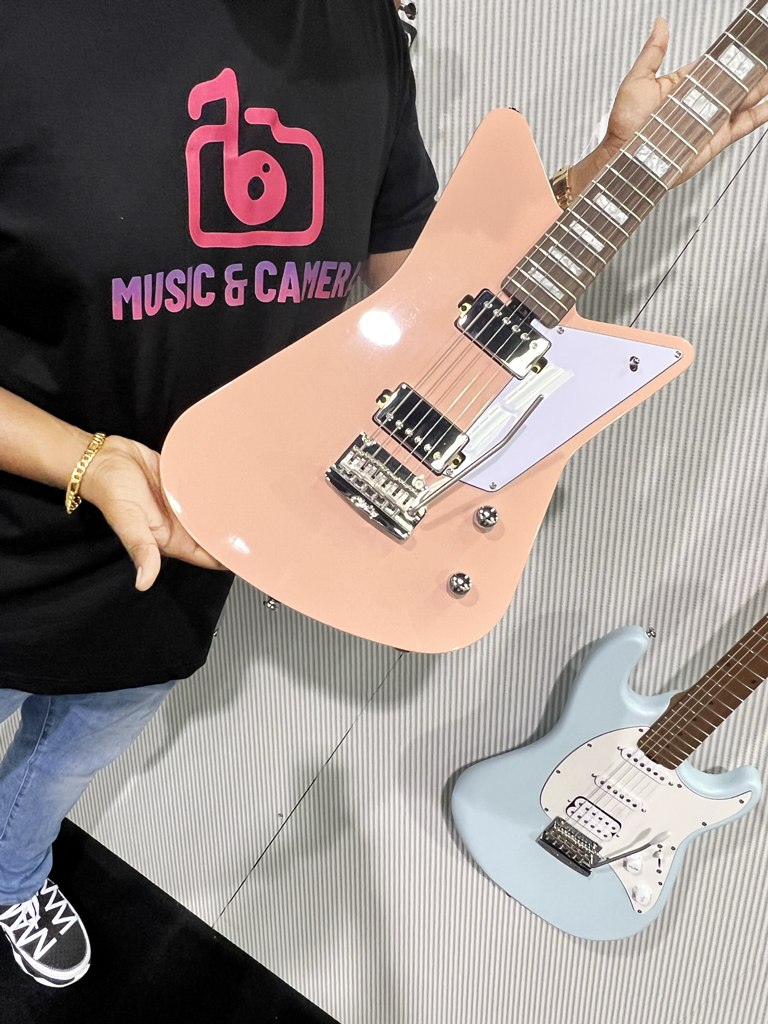 "Enriching Lives through Music:"
MusicNCamera is a company with a clear purpose: to help people enrich their lives through the joy of music-making. Our vision is rooted in the belief that music has the power to inspire, connect, and transform individuals and communities. We believe that everyone should have the opportunity to experience the transformative power of music, regardless of their age, background, or skill level.
To achieve our vision, our mission is to be the best provider of Instrument, tools and resources for learning, teaching, creating, and making music. We are committed to offering the highest quality products and services to our customers, including a vast selection of musical instruments, accessories, sheet music, and educational resources. We strive to create a welcoming and supportive environment that fosters creativity, learning, and growth.
Our team is made up of experienced musicians and educators who are passionate about sharing their love of music with others. We understand the challenges and joys of learning and playing an instrument, and we are dedicated to providing personalized support and guidance to our customers. We offer teacher workshops, sheet music research services, and news updates via e-mail news blasts and event invitations to help our customers stay informed and engaged.
At MusicNCamera, we believe that music is a lifelong journey, and we are here to support you every step of the way. Whether you are a beginner just starting out, a seasoned professional looking for new inspiration, or a teacher or parent seeking resources and instruments for your students, we are committed to helping you achieve your musical goals. Join us on this journey and experience the joy of music-making.