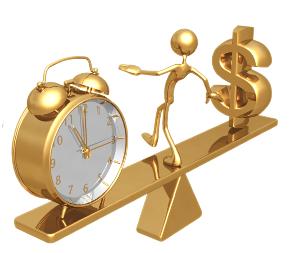 Easy Financing for Your Dream Instrument
At Music N Camera, we understand that learning an instrument is not just a hobby, but a lifelong passion that can be very expensive. That's why we are committed to breaking down the barriers to music education by providing easy financing options. We want to help aspiring musicians of all levels purchase the instrument that is right for them.
Our financing options come with competitive rates and great special promotions (In-House financing). Well-qualified customers can get quick approval and simplify the process with automatic payments through our system. We are proud to make music accessible to everyone and ensure that our online store offers instruments for every budget.
We share a commitment with band directors and music educators everywhere to support aspiring musicians in realizing their dreams of playing and creating music. Our financing options are just one way we help to remove the financial obstacles to music education.
So, if you have your eye on that perfect instrument but need some help to make it a reality, our easy financing options can make it happen. Contact us to learn more about how we can help you achieve your music dreams sooner.